In the Fall of 2010, the Center for Online Learning Research and Service began a new Faculty Research Fellows Program. In Fall 2022, the COLRS fellows program expanded to become the Online, Professional, and Engaged Learning Fellows program.
2021-2023 COLRS Faculty Fellows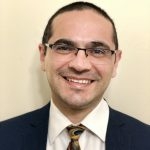 Serkan Karadas
Dr. Serkan Karadas, Assistant Professor in the Accounting, Economics, and Finance Department, will explore the effects of games/experiential learning opportunities on student learning outcomes and student engagement in online courses.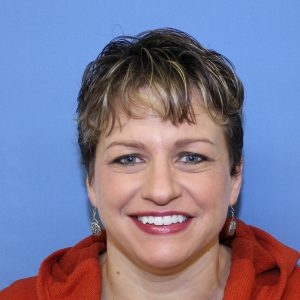 Elizabeth Ribarsky
Dr. Elizabeth Ribarsky, Associate Professor of Communication, plans to research how the online modality impacts students' feelings of intimacy and connectivity with their instructor and classmates in communication courses. She also plans to study whether an online modality reduces public speaking anxiety as effectively as in-person speech classes.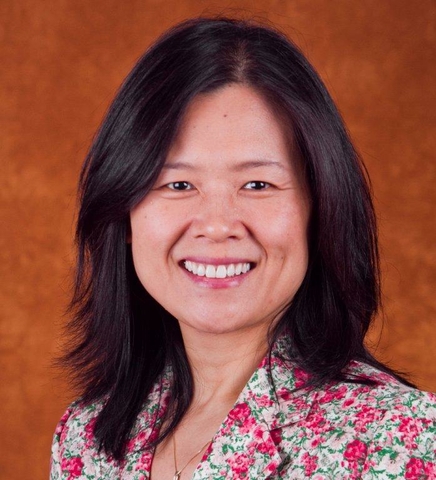 Junfeng Wang
Dr. Junfeng Wang, Associate Professor of Public Administration, will explore whether students (online vs. on-ground, graduate vs. undergraduate) evaluate courses differently depending on instructors' gender and racial and ethnic identity.
Previous COLRS Faculty Fellows
2020-2022 COLRS Faculty Fellows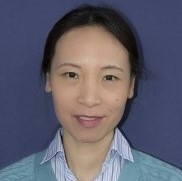 Senior Faculty Fellow (2010-2021)

Karen Swan
UIS James J. Stukel Presidential Professor of Educational Leadership
Dr. Swan served as a senior fellow mentoring the faculty fellows until her passing in 2021. Her research was in the area of media/technology and learning on which she had published and presented extensively. She had authored over 100 publications as well as several hypermedia programs, and co-edited two books on educational technology topics. Dr. Swan was involved with online teaching and learning for over a decade, both as an instructor and as a researcher. She helped develop one of the first fully online masters degrees while she was at the University of Albany, was active in the online learning community, and is well known for her research on learning effectiveness in online environments. In 2006, Dr. Swan received the Sloan-C award for Outstanding Achievement in Online Learning by an Individual for her work in this area, and she was a part of the 2010 inaugural class of Sloan-C Fellows.
Learn more about the Karen Swan Memorial Fund that has been established to support causes that Karen cared for — especially student research support. To make a donation in Karen's honor, please visit the fund page, managed by the University of Illinois Foundation.
2019-2020 Faculty Fellows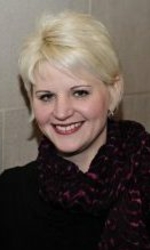 2018-2020 Faculty Fellows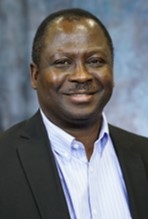 2017-2019 Faculty Fellows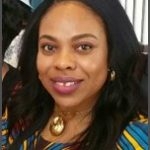 2016-2018 Faculty Fellows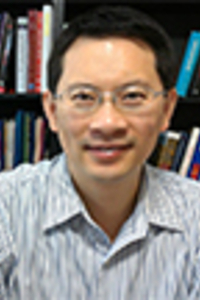 2015-2017 Faculty Fellows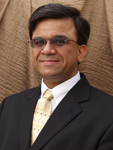 2014-2016 Faculty Fellows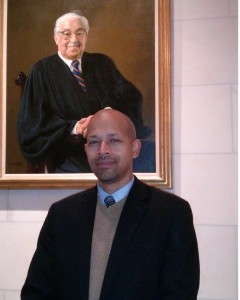 2012-2014 Faculty Fellows
2011-2013 Faculty Fellows

2010-2012 Faculty Fellows