Springfest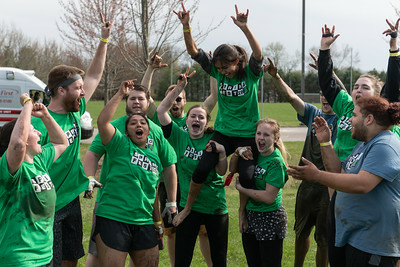 Springfest is one of the longest standing traditions at University of Illinois Springfield hosted in the Spring Semester of each academic year. The events hosted during this week sponsored and coordinated by the Student Activities Committee along with many partners throughout campus.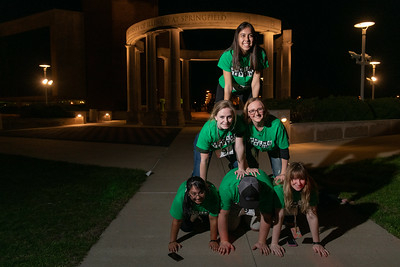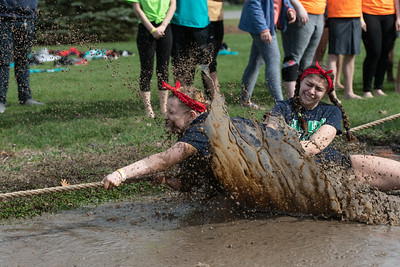 Springfest Committee Meetings
If you are interested in serving a role on the Springfest committee, email SAC at uissac@uis.edu.
2022 Springfest Dates
April 18 – April 23
Stay tuned for details and schedule!
---
Follow Us on Social Media
Facebook:
@Springfest at UIS
@uissac
Twitter:
@uissac
Instagram:
@uis_sac