Sangamon Experience seeks input from local historical, cultural, and community organizations to help supply materials, ideas, and research for upcoming programs and exhibitions. In doing so, we embrace the ethic of the shared pursuit of knowledge and interpretation about the past. The Sangamon Experience campus exhibition space is curated by teams of faculty and students, local partners, and community volunteers.
Sangamon Experience also welcomes inquiries about community digitization projects.
If you or your organization is interested in partnering with Sangamon Experience, please complete our Partner Form or contact us at sangamonexperience@uis.edu.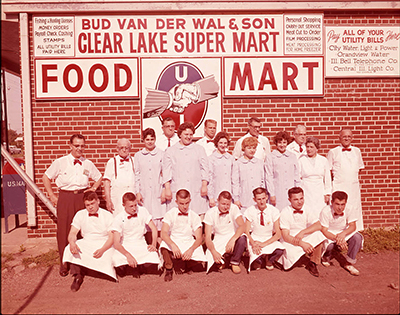 Current Sangamon Experience Partners
Abraham Lincoln National Heritage Area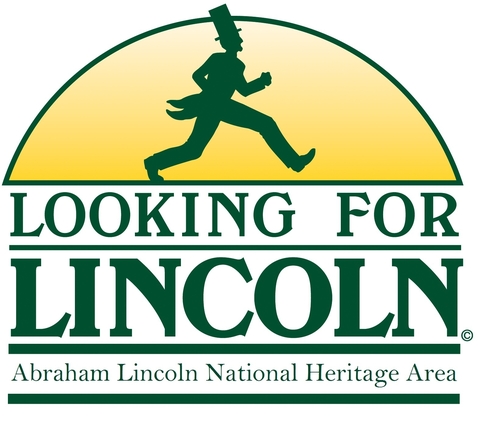 Looking for Lincoln is the coordinating entity for the 43-county Abraham Lincoln National Heritage Area. We work in partnership with Lincoln Home National Historic Site to tell the story of Lincoln's almost 30 years in Illinois in communities where Lincoln worked, traveled, and lived. Looking for Lincoln partners with communities, organizations and individuals dedicated to enhancing the communities and landscapes of central Illinois through recognition and support of their significant natural, cultural and historical legacies.
Chatham Area Public Library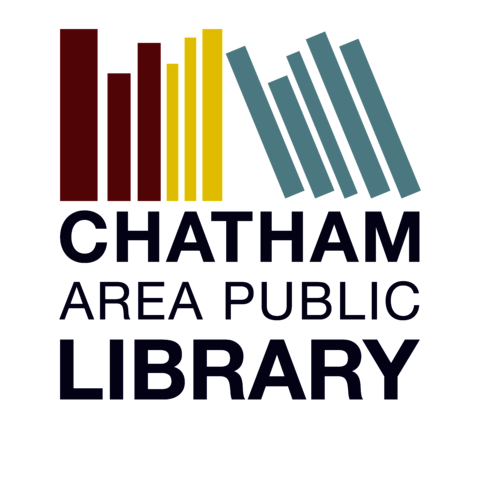 The Chatham Area Public Library District provides materials, services, programs, and access to technology to help library users meet their lifelong learning, literacy, and recreational needs. The Library emphasizes stimulating and fostering children's interest and appreciation for reading and learning. The Library serves as a community meeting place for people of all ages. We envision our library as being community centered, responding to the needs of a growing and diverse population.
Foundation for Illinois Colonial and American Studies
FICAS will post about our ongoing archaeological and historical studies focusing on the colonial experience as it was expressed by Native Americans, French colonists, and Euro-American settlers between the 1600s and early 1800s in the Illinois Country. In addition they have a large number of archaeological
collections related to Sangamon County and the surrounding area including Sangamo Town, Elkhart, and Springfield.
Lincoln Heritage Museum at Lincoln College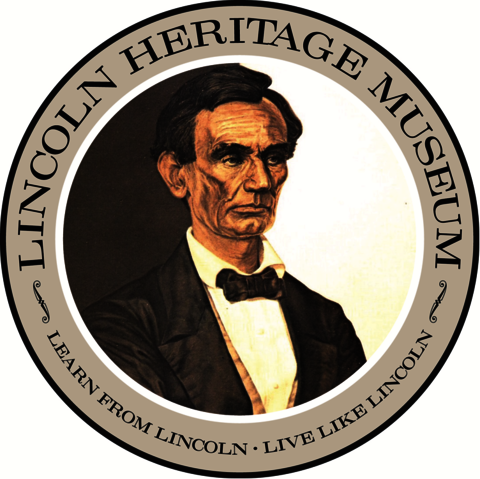 The Lincoln Heritage Museum allows visitors to appreciate the incredible life and legacy of Abraham Lincoln. Their mission is to interpret for the public the life and legacy of Abraham Lincoln and the world in which he lived—particularly as it pertained to Illinois—and to be an academic resource for students from elementary school through adulthood. We invite all to learn from Lincoln, and live like Lincoln.
Sangamon Valley Collection (SVC) at Lincoln Library, the public library of Springfield, IL.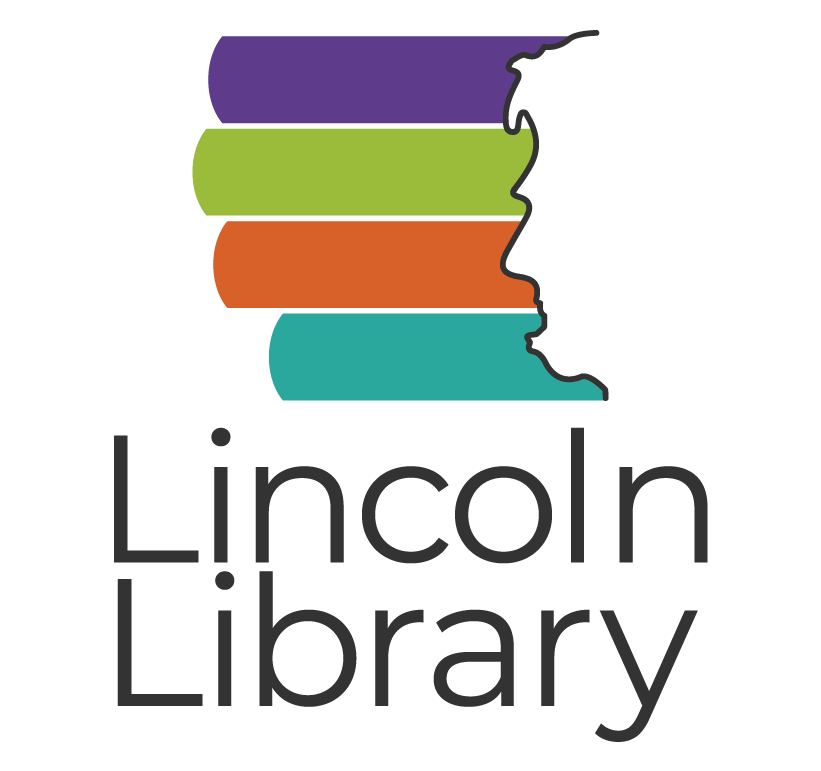 SVC historians were part of the research and design team for the first section of Sangamon Experience's permanent exhibit, on the settlement of the Sangamon between 1800 and 1860.
Check out the SVC Website.
SIU School of Medicine, Pearson Museum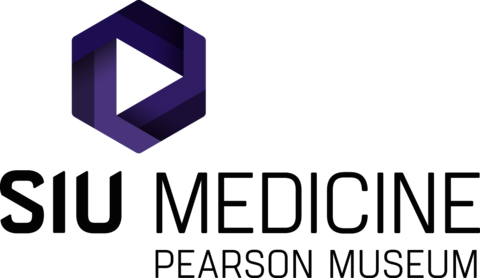 Southern Illinois University School of Medicine ranks as one of the fortunate few medical schools to have a history museum on its campus. Since its official dedication in 1980, the Pearson Museum has been not only a repository for the display of medical and scientific artifacts, but also a classroom for sharing the heritage of healing with faculty, medical students, and the interested public.
Under the administration of the Department of Medical Humanities, the Pearson Museum collects, preserves, and interprets the history of medicine, health care, nursing, dentistry, and pharmacy from all cultures and eras, but with particular emphasis on the Midwest and the Mississippi River basin.
UIS- Archives/Special Collections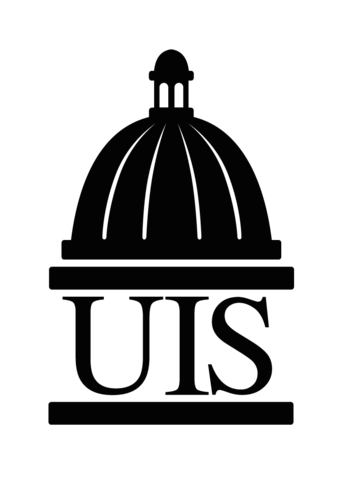 Archives/Special Collections contributes to the public service and teaching functions of the University of Illinois at Springfield by supporting and promoting the research use of primary source materials. Its goal is to locate, acquire, preserve, and make available for research the most significant historical records of Sangamon State University (1969-1995) and the University of Illinois at Springfield, as well as regional history records and manuscripts whose research strengths support the University's educational mission.