Your support for Therkildsen matters!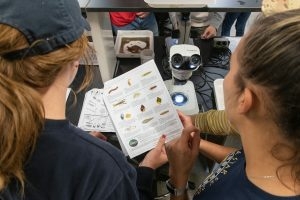 Your gifts to the Therkildsen Field Station promote the education and training of students by giving them hands-on experience with the world around them.
At Therkildsen, student projects help students engage directly with scientific research and also learn about how a public policy like the Emiquon Restoration impacts the local community. Students leave the TFSE changed and this could not happen without you.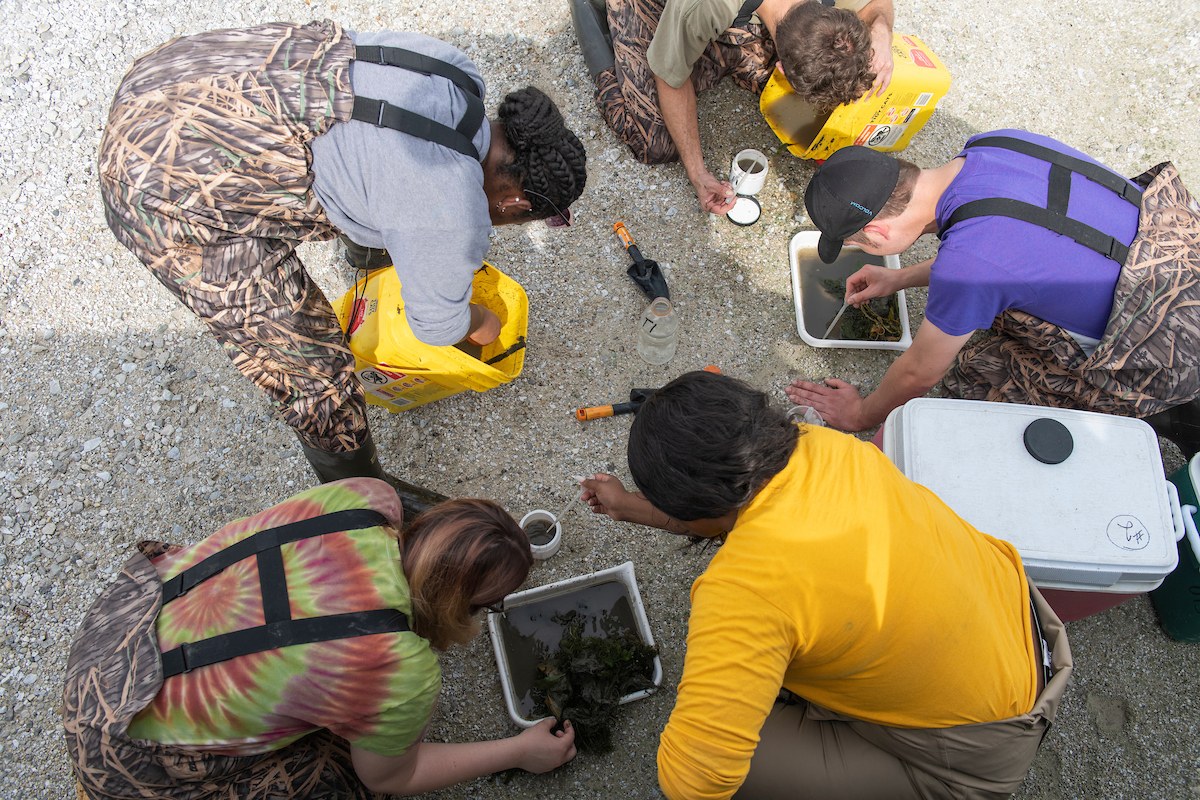 Your gifts truly make a difference for students at the TFSE.
To give online
To make your tax deductible gift online, choose one of the funds below. You will be transferred to the University of Illinois Foundation's secure server where you can complete an online giving form.
Donate to the Friends of Emiquon Fund, which provides general support for activities and programs at Therkildsen.
Donate to the UIS Alfred O. and Barbara Cordwell Therkildsen Field Station at Emiquon Fund, which supports student research at or related to Emiquon.
To give by check
Make a check payable to the University of Illinois Foundation. Please let us know in the comment line which fund you are giving to (feel free to refer to the second one as the Therkildsen Fund).
Send checks to Therkildsen Field Station, attn: Thomas Rothfus, 11316 N Prairie Road, Lewistown, IL 61542
Thank you!