Our Mission
The Illinois Innocence Project's three-pronged mission guides our work to bring justice to the wrongfully convicted.
Advocacy
We free innocent people from Illinois prisons.
Education
We educate students, the public and law enforcement about wrongful convictions.
Reform
We enact legislation to protect innocent people and prevent wrongful convictions.
Your Support Matters!
Your tax-deductible gift will help bring justice to the wrongfully convicted. Visit our donation page for more information or click the button on the right to donate now.
For more information about donating, visit our Donate page.
What We Do
The Illinois Innocence Project (IIP) is dedicated to freeing innocent men and women wrongfully imprisoned in Illinois for crimes they did not commit. We ADVOCATE on behalf of this silenced population by investigating and providing legal representation to prove claims of innocence.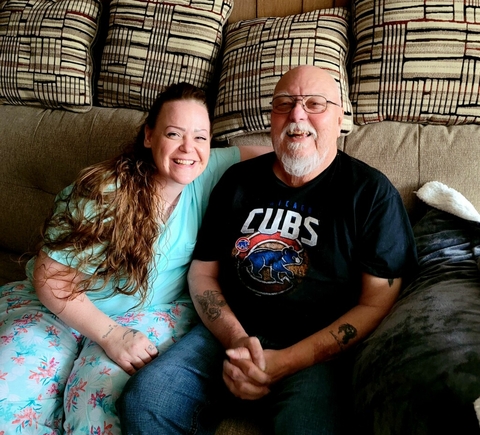 Since 2001, our work has led to the exoneration and/or release of 20 innocent individuals who were wrongfully convicted and imprisoned in Illinois. These men and women lost a collective 369 years of their lives at a cost of $16.5 million to Illinois taxpayers for their incarceration alone.
IIP places a high priority on EDUCATION. Based at the University of Illinois Springfield, we are the only innocence organization in the nation to involve undergraduate students in hands-on innocence work.
We teach the undergraduate "Conviction of the Innocent" class at UIS and oversee an externship program for University of Illinois School of Law students. Our "Wrongful Conviction Avoidance" training held at the University of Illinois Police Training Institute educates police cadets/recruits from departments across Illinois about wrongful convictions and how law enforcement can help prevent them.
IIP partners with lawmakers on both sides of the aisle to REFORM how the Illinois criminal justice system works. We joined forces with law enforcement and other innocence organizations to establish the nation's first law banning police from lying to children during interrogations; reforming an outdated practice of deceiving children to obtain confessions. We introduced legislation and helped pass the nation's strongest law to control the use of testimony by "jailhouse snitches" and other incentivized informants.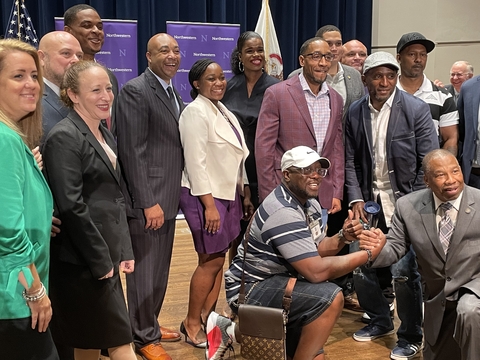 This historic legislation, which passed the General Assembly with overwhelming bipartisan support, was the product of collaborative work by IIP, the Innocence Project, the Office of Cook County State's Attorney Kim Foxx and the Center on Wrongful Convictions at Northwestern University School of Law, which collectively have exposed hundreds of wrongful convictions based on false confessions.
In 2018, the General Assembly overrode then-Gov. Bruce Rauner's veto of legislation to protect innocent people from jailhouse informant testimony. On January 1, 2019, the strongest law in the nation to prevent wrongful convictions due to the use of "jailhouse snitches" went into effect. Illinois is the first state to require judges to hold pre-trial reliability hearings before jailhouse informant witness testimony is admissible in murder, sexual assault and arson cases, and to require prosecutors to disclose key evidence regarding jailhouse informant witnesses to the defense.
Also in 2018, IIP worked closely with lawmakers on both sides of the aisle to secure state compensation owed to Illinois exonerees and delayed by the state's fiscal crisis; and in prior years, to enact legislation mandating eyewitness identification best practices.
---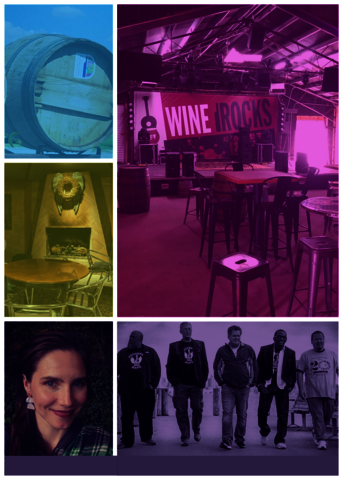 Defenders of the Innocent 2022
It's time to reconnect and celebrate! Join the Illinois Innocence Project at our Defenders of the Innocent event to support our fight to free the innocent, and honor the many freed and exonerated guests in attendance. See the full defenders of the innocent event details or register now.