Layota Crowder
"I was inspired to be a teacher and give back to my community by one of my former 6th grade teachers who touched me dearly and made a huge impact on my life."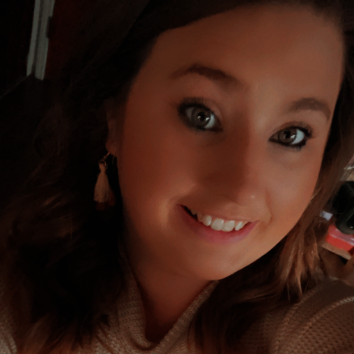 Hailee Hamilton
"I want to teach children that no dream is too big or too small. I want to make a difference in kid's lives."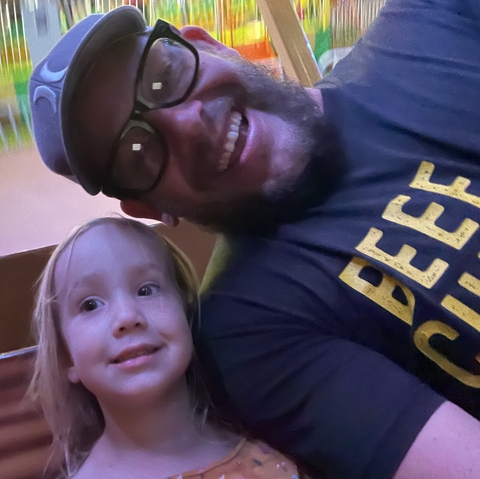 Jeremy Hughes
"A single science teacher in middle school created that initial spark for me and I want to return that favor for these kids. I want to be that one who finds that spark."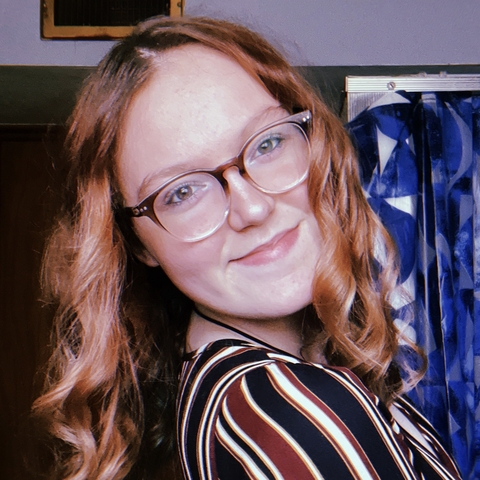 Kaydence Lehman
KDP Officer: Secretary
"Teaching has so many possibilities. From the day a student steps into a classroom, you are their guide to the future. Making an impact on a child's life whether it be big or small is such a rewarding experience."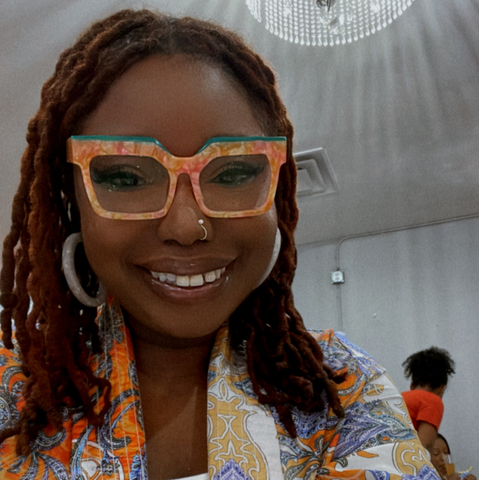 Sascha Mallicott
"I want to teach to not only give back to my community but when I think about people in my life who have inspired me, the majority have been educators who have impacted my life the most."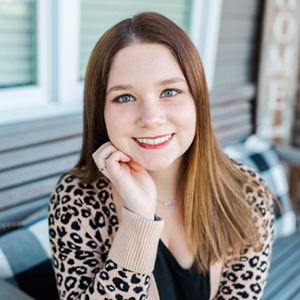 Callen Reitz
KDP Officer: President
"After I shadowed a kindergarten teacher my junior year of high school, I knew I was destined to become a teacher. I fell in love with the aspect of teaching, but the kids were a major reason I wanted to teach."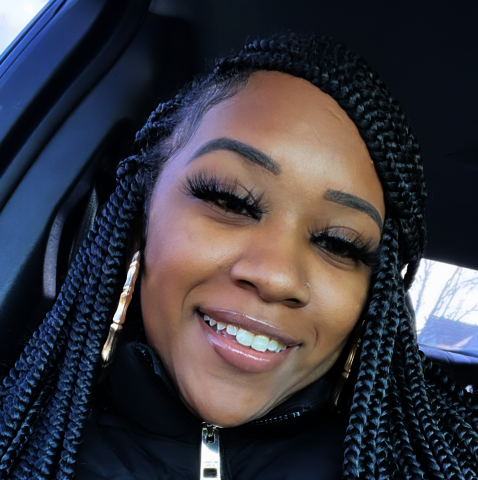 Nashae Webb
"I have a passion to work with youth. I have been working with youth since the age of 14 and feel as if it is my duty to teach and watch them grow into successful individuals."
Grace Blair
Holly Triana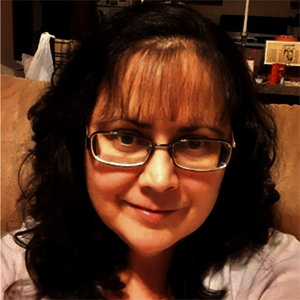 Mary Grubb
"After tutoring in Project READ, I decided to pursue the field of education. I want to help students who struggle with math to feel more confident. I want to make a difference."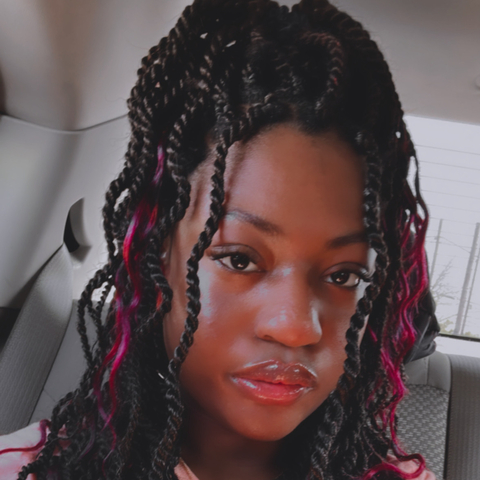 Kieayla Hawthorne
"I want to teach because I just like "I want to teach because I love helping others and by teaching, I'm also learning new things myself."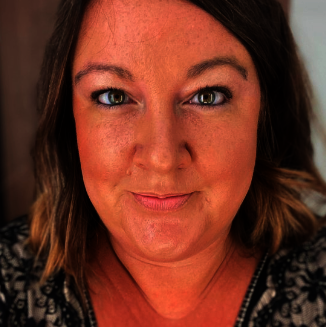 Kelly Johnston
"4 years ago I became an aide at an elementary school. I instantly knew it was where I wanted and needed to be. I love that moment the lightbulb turns on when a student finally gets something."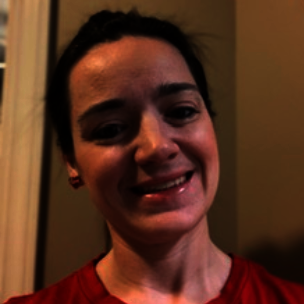 Jessica Lister
"I'm looking forward to being a positive role model and be someone any student can come to for any of their needs."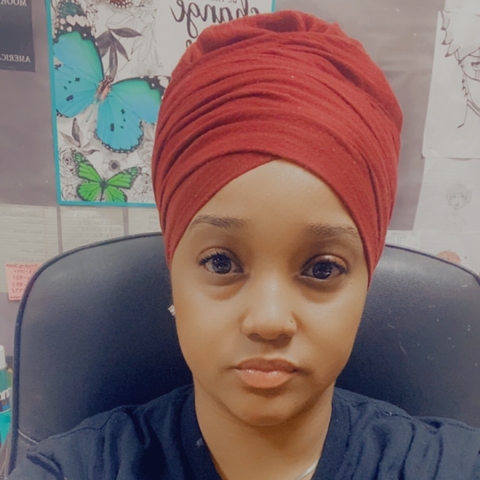 Danielle Rattleff
"I want to have a good impact and influence on my students' lives. I want to encourage each of my students to do their very best and to know that they can accomplish anything they put their minds to."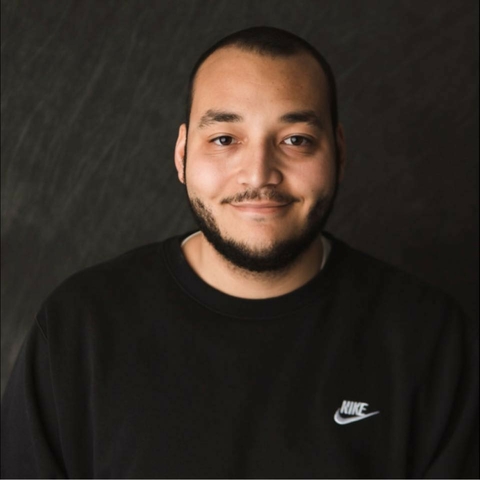 Isaiah Thomas
"I want to be a positive male role model to kids and show kids that school can be fun."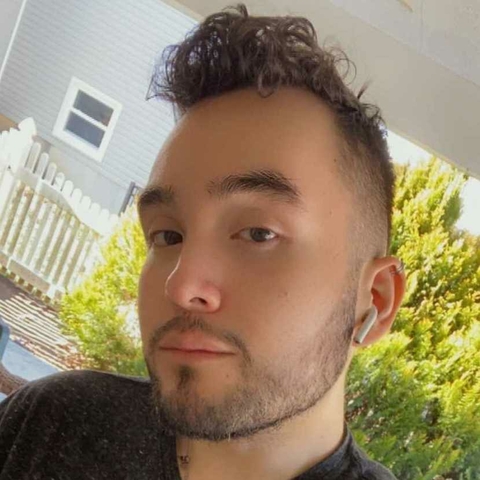 Tyler Wikoff
"My motivation to pursue teaching stems from a lifelong passion for education and the profound influence of a few exceptional educators who inspired me to pursue my ambitions and strive to become the best version of myself."