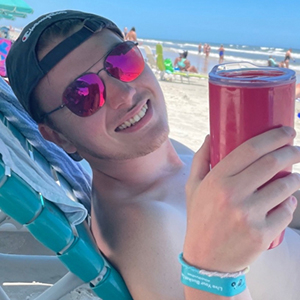 JC Bartolozzi
Kappa Delta Pi Officer: Secretary
"I have a family full of teachers who showed me the impact that education has on a student's life. I also have multiple little cousins that led me to see the importance of helping younger generations and helping them succeed in their academic careers."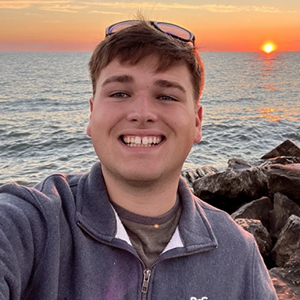 James Biggers
Kappa Delta Pi Officer: President
"I aspire to make a difference in the world. The US needs good teachers and the US needs hard-working students. It's a staple to me to help students make the right choices! I always think back to a simple philosophy one of my former teachers reminded us of. She told us to never forget that 'life's all about choices'."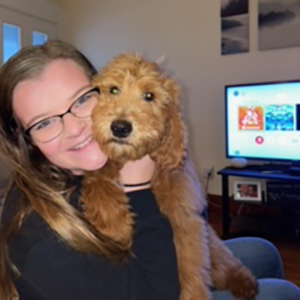 Jenna Cisco
Kappa Delta Pi Officer: Treasurer
"I want to make a difference in not only kids' lives but also the education system as a whole."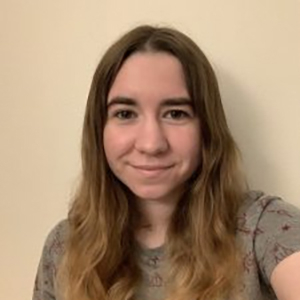 Grace Daniels
"I hope to be one of the teachers that inspire their students and make each school day enjoyable!"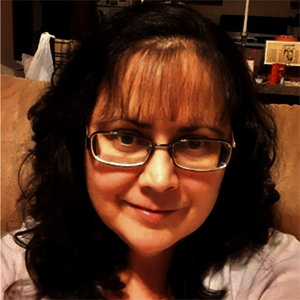 Mary Grubb
"My "why' for teaching is wanting to help students who struggle with math to help them feel more confident. I want to make a difference."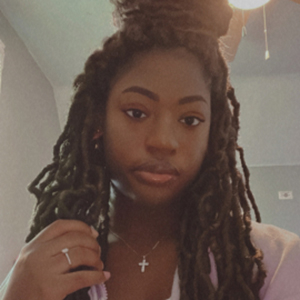 Kieayla Hawthorne
"I want to teach because I just like being around kids and helping them out with stuff. It makes me happy knowing that I'm going to be teaching them as little kids and they may come back older to thank me for teaching them and making class fun."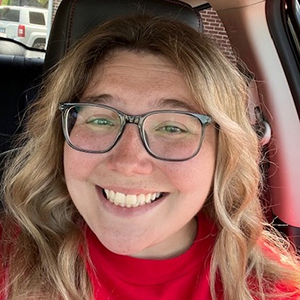 Bailey Martin
"I want to teach because so many students are being put aside due to not having enough teachers. Being a teacher will allow me to have a class of my own where I can try to make an impact on each of their lives."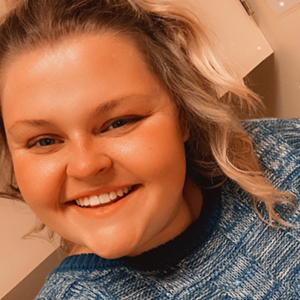 Katelyn Moran
Kappa Delta Pi Officer: Vice President
"My why for wanting to teach is because I want to make a positive impact on the future generation who is inspired, educated, and encouraged to be who they want to be when they grow up."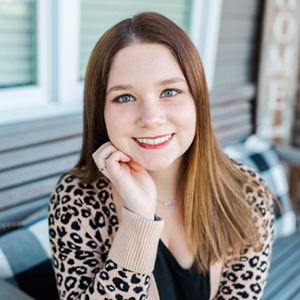 Callen Reitz
"After I shadowed a kindergarten teacher my junior year of high school, I knew I was destined to become a teacher. I fell in love with the aspect of teaching, but the kids were a major reason as to why I wanted to be a teacher."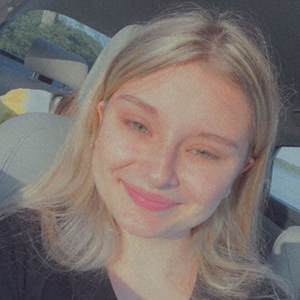 Savannah Sidener
"I love the way kids' minds work. They have a very creative way of thinking. That has always interested me and I would love to be a part of shaping their minds."