Training the next generation of public service professionals
We offer seven undergraduate degree programs. Guided by our world-class faculty, as an undergraduate student, you can engage in active learning about politics, complex social and public problems, criminal behavior, environmental challenges, leading people, policy and programs, and international relations.
Through classroom simulations, internships, guest speakers, and research collaborations, we will offer you the kinds of experiential and classroom learning opportunities that will best position you for a career making a difference in the public, private, or nonprofit sectors.
INSPIRED TO LEAD - EQUIPPED TO SERVE - CONNECTED TO OPPORTUNITY
Undergraduate Programs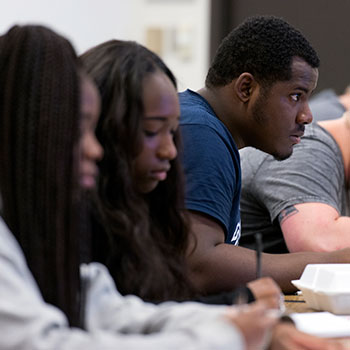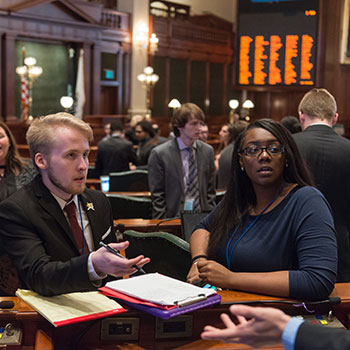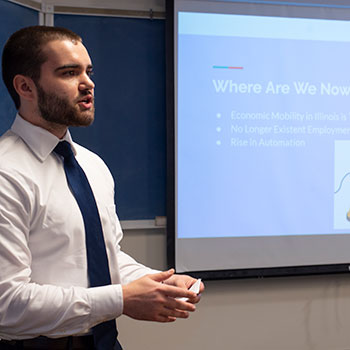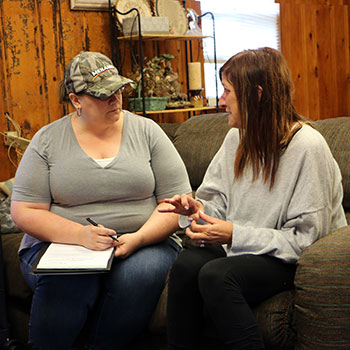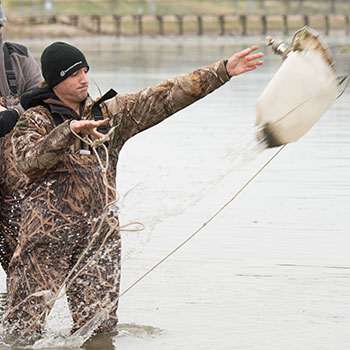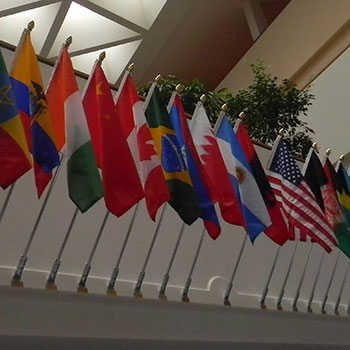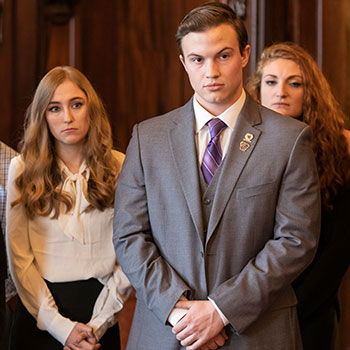 Whatever major you choose, you'll gain the knowledge and develop the skills to make a difference—to succeed in the economy's nonprofit, corporate, or governmental sectors.
---
Be a fully online student, blend your classes (take some online, take some on-campus), or take them all on campus- the choice is yours at UIS.
---
Program Student Advisors
Wherever you are in your CPAA undergraduate journey, our Program Student Advisors are here to help.
CPAA Minors
Add another dimension to your degree with a CPAA minor