We bring the Illinois Capital City to You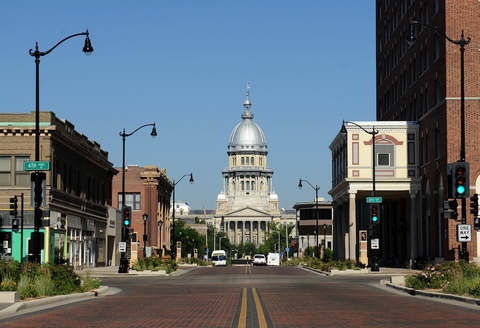 CPAA Online creates opportunities for current and aspiring public service professionals who cannot enroll in our on campus programs. Whether you are located elsewhere, tied to your current job, juggling multiple responsibilities, or deployed overseas, we believe you should be able to advance your career through many of the same high quality programs we offer on campus.
UIS provides its online students with the most flexible and cost-efficient way to earn a University of Illinois degree from anywhere in the world.
Choose one of our CPAA Online programs and learn on your schedule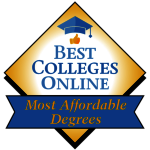 Please note that the programs below are for students who want to complete their studies 100% online. This option contrasts our on-campus programs, which would give you the chance to blend your classes (take some online, take some on-campus) or take them all on campus.
The CPAA online programs are taught by the same faculty who teach our on-campus courses.
All students accepted into our online degree programs, including those residing outside Illinois, pay e-tuition, which is far below the rate for traditional out-of-state students attending UIS.
---
Online Programs
---
Graduate Certificates and Certifications
---
Undergraduate Programs and Minors
Graduate Public Service Internship – Online Students in Chicago
The Graduate Public Service Internship Program (GPSI) offers paid graduate student internships with state government agencies in the greater Chicago area. GPSI-Chicago is open to UIS graduate students enrolled full-time in one of our online graduate programs.
Students participating in the GPSI-Chicago program will receive the same great benefits offered to all GPSI interns. More information about the program's benefits can be found here, on our benefits page.