We are proud to place a special emphasis on our public affairs disciplines, importance of active citizenship, and offering programs that contribute to understanding and solving today's challenging public policy issues.
Welcome to the College of Public Affairs and Administration. Our College is dedicated to the belief that effective public affairs education, significant public affairs scholarship, and active service to the community will improve government and public policy in Illinois, the nation, and the world.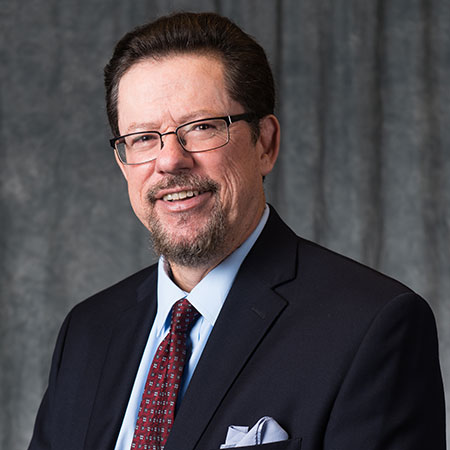 We offer seven undergraduate degrees, eleven master's degrees, several graduate certificates, and a doctorate in public administration (DPA). We deliver these degrees through on-campus, online, and blended programs.
We are proud to place a special emphasis on public affairs and global citizenship. How could we not, being located in the heart of Illinois state government? Our students prepare for leadership through a wide variety of related majors and extraordinary internships. Many choose public service and non-profit careers; others excel in the private sector. All are contributing to a better world through ethical leadership and a commitment to making a difference.
There are several degrees and programs to highlight:
The campus' only doctoral program, the DPA, brings experienced public affairs practitioners to campus and equips them to use their professional experience to make contributions to their disciplines' store of knowledge
Extensive internship opportunities in the State Capitol are available for both undergraduate and graduate students
The Public Affairs Reporting Program, created by former U.S. Senator Paul Simon, who was its first director, has three graduates who have received Pulitzer Prizes
National accreditation for the Master of Public Administration (NASPAA)
The Master of Public Administration is Nationally Ranked by US News and World Reports
International study opportunities for both graduate and undergraduate students
Outstanding undergraduate and graduate programs in Environmental Studies
A superb graduate program in Public Health
Quality programs at the bachelor and master levels in Legal Studies and Political Science
A cutting edge Criminology and Criminal Justice Program at the Bachelor level
Global Studies expands the scope of our full-service college offerings
A diverse and talented student body and faculty
I invite you to explore our website for more information on our academic programs.