School Age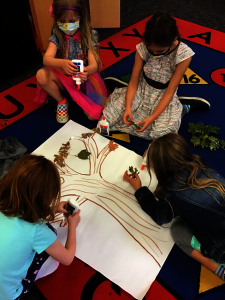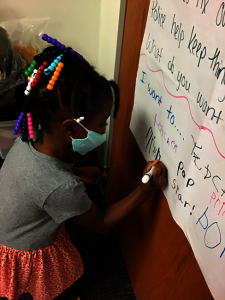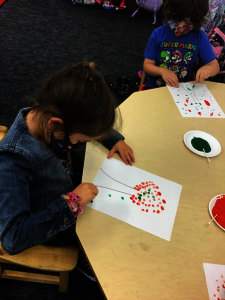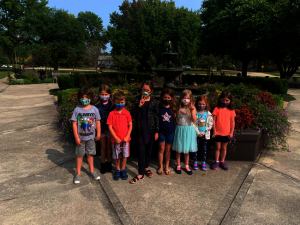 Our Junior Scholars Summer Camp is open each summer to children 5 to 12 years of age. The focus on the summer camp is for each of the campers to have an enjoyable summer. We encourage the campers to expand their imaginations and to use what they have learned in school each year. The camp is located in the Human Resources building, close to our main center.
In 2020, we were able to open the Junior Scholars program full time during the school year. The program is a resource for parents whose children are attending school remotely and in a hybrid format.
The center provides breakfast, lunch and an afternoon snack at no additional charge to parents.
Many recreational activities are planned throughout the UIS campus utilizing all that the University has to offer.