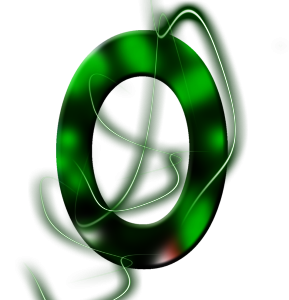 What is your major? You will hear this question from nearly every relative, friend, and student you interact with during your course of study, especially your freshman year.
Your freshman year is a critical time to time to explore which majors are available at UIS your prospective major relates to your future career path. Many students select a college major without first gathering information about their interests and options. This is something that is highly discouraged as you want to make sure your major is the right fit to your interests, lifestyle, and ultimate career goals.
---

Undergraduate Majors
Is this the major for me? Answer this question using self-exploration and general education courses to discover what suits your interests in conjunction with your career goals. In the case of most majors, you don't have to declare yourself until the end of your sophomore year. Did you know that eighty percent of college students change their major at least once? So the next time someone asks, "What are you majoring in?" let them know that you are exploring your options. View the Undergraduate Programs offered at UIS.
Strategies for Choosing a Major
Explore your interests, abilities, and values.
Talk to your academic advisor and career counselor.
Get experience in the field of interest.
Use assessment tests, vault and other exploration tools available at CDC.
Self-Exploration Questions
Your major and career should be enjoyable so take the time to explore what motivates you.
What school subjects do you enjoy the most?
What are your interests, abilities/skills, needs, personality, and values?
What have you liked most or disliked about school and work experiences?
What type of lifestyle do you prefer?
---
Graduate Programs
At this time in your life you have likely gained critical experiences through your past and current career. You have thought about the types of experiences that really interest you and would like ensure career progression. These are some questions to consider.
What is your career goal?
Does your field require a master's degree for advancement?
What degree do I have to have to enter my chosen career field?
What are my degree options?
What does the labor market look like for your specialization?
Explore different degree programs.
---

What can I do with a UIS degree
Our counselors have created a set of"What Can You Do With" Career Guides that will help you explore your options with each of the majors and programs offered at UIS.
Visit the "What Can You Do With" Career Guides
---

Tools for Choosing a Major
---

Additional Resources
Undergraduate Related
Graduate Related