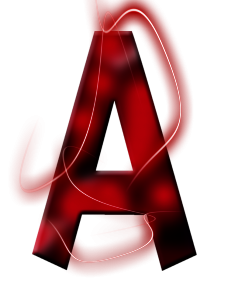 Volunteer work is an excellent way to begin exploring potential career paths, while also acting as a productive citizen.
Participating in community service provides you with the opportunity to offer time and energy to your community, while learning about yourself, your community, the world in which you live.
Benefits of volunteering
Meeting new people and expanding your network
Learning new skills
Finding new challenges
Building a better society
Enhancing your job search with transferable skills
Many employers are impressed by volunteer work and like to have employees that are active in their communities.
There are many volunteer opportunities, not only locally, but also worldwide, that you may participate in: