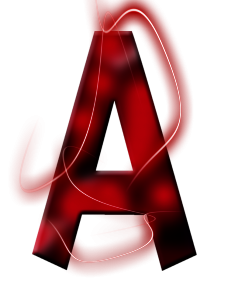 When you decide to visit a graduate school, you should plan for a visit in three instances: before applying; after applying, and after acceptance. Here are some points to consider while visiting a graduate school.
Before Applying
There are two major reasons to visit at this time: (1) to collect information about the community & (2) to cast a favorable impression upon faculty and advisors.
You need to know that it is best to call a graduate advisor or faculty recruiter to schedule an appointment, because doing so will be more worthwhile.
– You should also speak with at least one faculty member that teaches in the department to which you are applying.
The primary purpose of visiting at this time is to speak with everyone that is willing to speak with you.
During Visit
Speak to all available faculty to see if they are open to talking with students.
Ask the faculty questions that you have prepared before you came to visit.
Ask questions that:

Give you information that was not included in the literature
Prove you are deliberating about and are truly interested in the program
show faculty that you are excited and committed to your studies
will provide yourself the opportunity to show those you meet that you are exceptional and possibly win support when applications are reviewed

Be certain to speak with your graduate advisor, especially about the chances of receiving financial aid because doing so will give you a better sense of it.
Speaking with other graduate students might give you a greater perspective of the school than just speaking with faculty.
You should investigate the school to have a better understanding of it and to decide if you want to earn your degree there
However, you should not limit your investigation to the campus; explore the local community
After Applying, but Before Deciding
Though the purpose of visiting at this time is similar to visiting before applying, the trip could be a waste of time if the application is turned down or there is scant or no financial aid.
A visit might be beneficial and help you decide on the school you want to attend before you receive letters of acceptance.
After Acceptance
Normally, you would visit a school after being accepted because you have not yet decided on enrolling at the school.
To visit after being accepted is normally a different experience than visiting beforehand, and you will probably be treated differently as a probable and desired student.
Faculty
You should know under which faculty you want to study if you do go to that school.
You should also call before going and ask the graduate advisor to arrange appointments to meet with the faculty.
When you speak to the faculty, ask questions that will help contrast the school with others under consideration.
Visiting Unannounced
You can visit a school without prior notification.

This might give you a more realistic perspective of the school, and you can see if you are treated differently than if you had arranged for a visit.