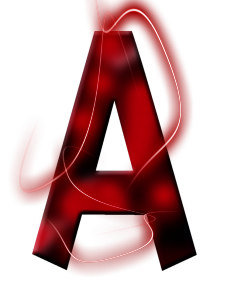 Service-learning is the formal integration of community service into student instruction and learning.
Service-learning connects students with the community in partnerships that provide effective and far-reaching assistance to those in need, as well as create valuable learning environments. The major differentiation of Service-Learning opportunities from other volunteer opportunities is a strategic effort to discuss and learn from these experiences.
To learn more about Service-Learning, visit the Service-Learning Program page.