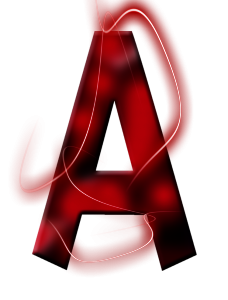 Networking is one of the most important activities that job-seekers need to master to be truly successful in their career search.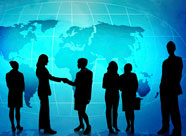 Because the vast majority of job openings are never advertised, job-seekers need to have a network of contacts (a career network) which can help provide information, leads on job openings, career support, and invaluable information not available otherwise.
How do I network?
Create a 30-60 second "elevator pitch" or a "commercial" about YOU! Start with a firm handshake and your name (very important). Then, include information on your professional background, education, professional and academic goals and visions. Reserve personal information for when you get the job. If you have a business or networking card, don't be afraid to hand it out.
---

Who should be in my network?
Everyone you know is already in your network and should know your career goals. Think of everyone that you know and compile a list. Educate them on your current visions, goals, and plans. All of these individuals are key players in your job search…they know you and they also know other people who might have great opportunities for YOU!
Friends
Family
Teachers
Adviser
Classmates
Parents of Classmates
Guest Speakers
Alumni
Coaches
Current and Past Employers
Coworkers
Customers/Clients
Volunteer Organizations
Professional Affiliations
Human Resources
---

Where should I network?
Everyday Places
Work
School
Library
Restaurants
Events
Career/Job Fairs (Be sure to distribute your resume!)
Volunteer Events
Employer Information Sessions
Professional Affiliations
There are 1,000's of organizations in different fields that you can become a member of
Example: University of Illinois Springfield Alumni Association, http://www.uiaa.org
Social Networks
Student Clubs & Organizations
Facebook, Myspace, etc… (View a video with best practice tips)
Organization Memberships: Many organizations offer memberships with access to other members and their valuable contact information.
---

Tools for Networking

Additional Resources