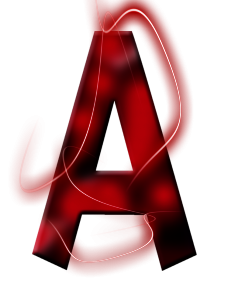 A job shadowing experience allows a student to spend a few hours to a day (or more) observing a professional on the job.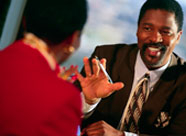 Job shadow experience can provide students with a "real-world" look at the occupation or career they may be considering. Job shadowing is a good way to help students decide if a particular occupation is right for them. These experiences are not done for academic credit and are unpaid.

Locate a Job Shadowing Opportunity
There are several ways to locate potential job shadowing opportunities. The following is a list of different resources to locate these opportunities:
Mentor
Previous employers
Family/Friends
Advisor/Professor
Alumni Association
UIS Career Development Center
UIS CareerConnect (Click to login)
For more information about job shadowing, please visit the Career Development Center. We would be more than happy to provide you with possible names and numbers of potential job shadowing opportunities or help you get started with our online resources.
---

Beyond the Classroom Program
Schedule an appointment with your career counselor today to participate in the Beyond the Classroom Program and begin expanding your network through informational interviewing!
Partner with the your career counselor, who will guide you through your informational interviewing experience!
Receive guidance and leads from your career counselor!
Gain valuable information from employers in an environment that is run by you!
Ask the employer questions about his/her career path, pros and cons of a certain industry, ways to get your foot in the door, and much more!
---

Tools for Job Shadowing
---

Additional Resources