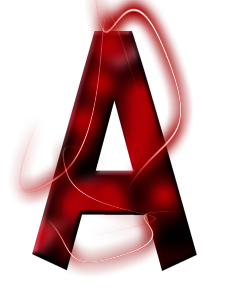 Informational interviewing is an excellent tool that can be used to gather important career related information.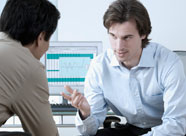 Use informational interviewing to filter through potential job position, determine whether you want to pursue a specific career path or move on to graduate school, allow you the opportunity to ask questions that you would not have been able to ask otherwise, and gather a more informed view of potential careers and an expanded network.

Preparing for an Informational Interview
To properly prepare for an informational interview, be sure to:
Research the company
Dress for success
Update and bring your resume. The Career Development Center offers resume services to those who are in need of help.
Practice interviewing with the Career Development Center, family, or friends
Call to confirm your appointment
Prepare and prioritize a list of open ended questions
---

Informational Interview Questions
Question to consider asking
General questions about the career field
Questions pertaining to all aspects of the interviewee's job
Preparations for the career
Interviewee's career path
Culture of the company
Company's needs
Opportunities for advancement within the company
Seeking advice if you are a career changer
Seeking general advice and referrals from your interviewee
Questions to avoid asking
Do not ask blunt questions about their salary
Do not ask for a job or help getting a job
Do not ask highly personal questions
---

Beyond the Classroom Program
Schedule an appointment with your career counselor today to participate in the Beyond the Classroom Program and begin expanding your network through informational interviewing!
Partner with a career counselor, who will guide you through your informational interviewing experience!
Receive guidance and leads from a career counselor!
Gain valuable information from employers in an environment that is run by you!
Ask the employer questions about his/her career path, pros and cons of a certain industry, ways to get your foot in the door, and much more!
---

Tools for Informational Interviewing