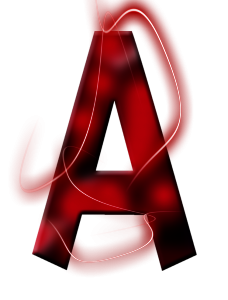 At this point, you have decided that going to graduate or professional school is an option you plan to pursue. Congratulations!
Use the timelines below to figure out where you are in the process and to make sure you have not missed an important step in pursuing a graduate degree. Print off the appropriate timeline and use it as a checklist. Refer back to them frequently to ensure you have the most positive graduate school experience!
The timelines serve as guidelines for ways to prepare for graduate and/or professional school. Depending on your unique academic and career goals, the order and information of the steps given may vary. For a more comprehensive plan of preparing for graduate and/or professional school, consult a career counselor at the UIS Career Development Center.
You may also find this Graduate School Dictionary (pdf) to be helpful.
Grad School Timelines: