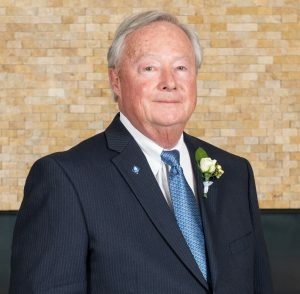 Randall F. Dunn | 2019 Recipient of the Alumni Achievement Award

Alumnus Randall F. Dunn '73 CBM, MA '74 PAA is the 2019 recipient of the UI Alumni Achievement Award. His pursuit of higher education and experiences fueled his passion for entrepreneurship and leadership, propelling Dunn to achieve significant professional success, while being a leader in his local community in Southwest Florida. The Alumni Achievement Award is the highest University honor bestowed upon alumni, and recognizes graduates who have attained outstanding success and national or international distinction in their chosen profession or life's work.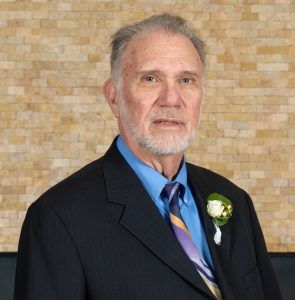 Dr. Larry Golden | 2019 Recipient of the Distinguished Service Award

Professor emeritus Dr. Larry Golden is the 2019 recipient of the UI Distinguished Service Award. Dr. Golden is a founding faculty member of the University and current Founding Director of the Illinois Innocence project. His life and career have been dedicated to teaching and activism in the areas of civil rights and liberties, law, inequality, and justice. Golden's consistent, exceptional and meritorious service to the University has made a significant impact on the institution's overall welfare and the advancement of its mission.