Social Media
Campus Relations runs the content for the university's social media channels and The Office of Web Services supports and monitors Social Media Standards for the university.
To see a list of social media channels from many different units, offices, and departments at UIS, see our Social Media Directory.
Social Media Timeline
Fall 2007 – Spring 2008: Office of Web Services created, developed and ran several social media channels for the University of Illinois Springfield
2010 – 2011: Web Services collaborates with Campus Relations to run social media channel content
2011: Social Media Task Force created, includes members from Faculty, Student Affairs, Campus Relations, Marketing, and Web Services
2012 – 2013: Office of Web Services launches 1) UIS on SlideShare, and 2) UIS LinkedIn University Page
---
UIS Social Media
LinkedIn
Follow the UIS LinkedIn Page for information about what is happening at UIS, and use the button below to add UIS to your education and connect with alumni.
LinkedIn members who add their education to their profile are contacted more often by potential employers and can connect with other alumni. Add yours by using the button above.
---
Flickr
Follow UIS Flickr to find photos from many events on and off campus, arranged into albums.
---
Instagram
Follow UIS on Instagram to see specific one-time photos from events and to follow UIS Stories.
---
Twitter
Follow UIS on Twitter for news and updates.
RT @UofILSystem: The @UISedu Cox Children's Center earned @NAEYC accreditation. Less than 10% of centers achieve this recognition. https://…
22 August 2017, 1:42 pm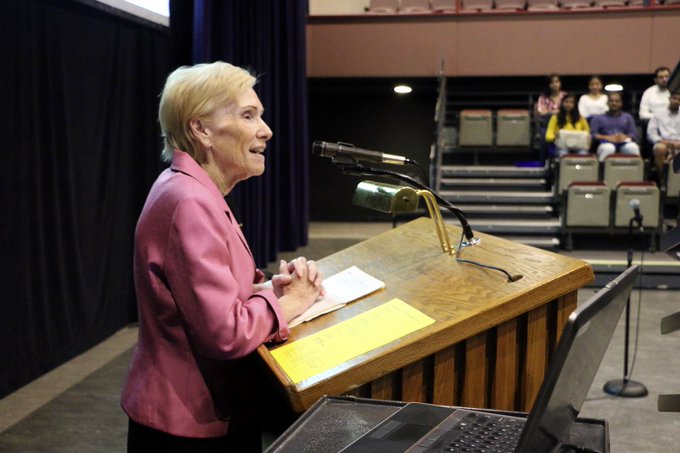 RT @ChancellorKoch: It was great welcoming new international students to campus this morning. They come to #UISedu from all over the world!…
22 August 2017, 10:34 am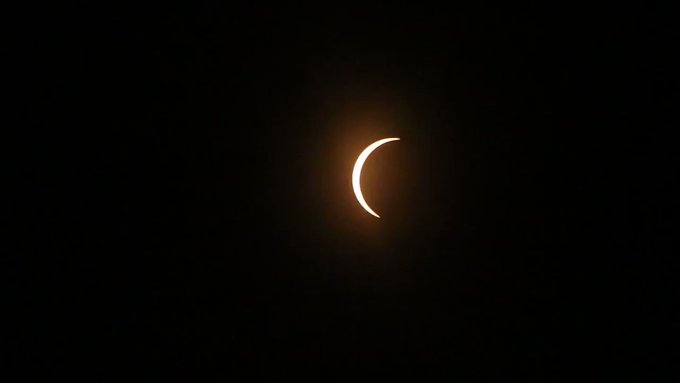 One last look at the #Eclipse2017 from #UISedu today. Here is a fast motion video look at Springfield hitting 96% coverage. https://t.co/JdqxgqDXtQ
21 August 2017, 4:34 pm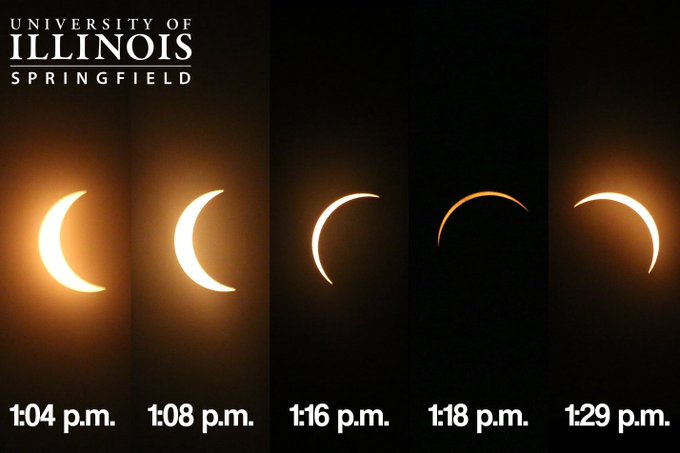 #Eclipse2017 as captured from #UISedu in Springfield, Illinois today! @NWSLincolnIL @ThomasPatrickWx https://t.co/RPmB4SEpNM
21 August 2017, 2:21 pm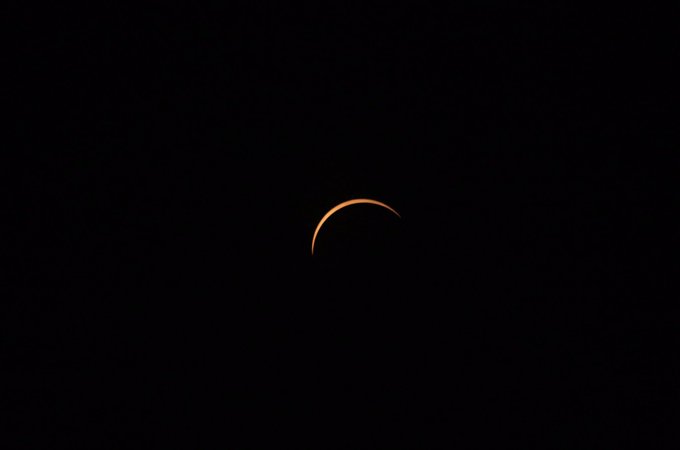 We just reached the maximum point of #Eclipse2017 in Springfield at 1:18 p.m. with 96 percent coverage at #UISedu! https://t.co/w8MdZlUdNA
21 August 2017, 1:23 pm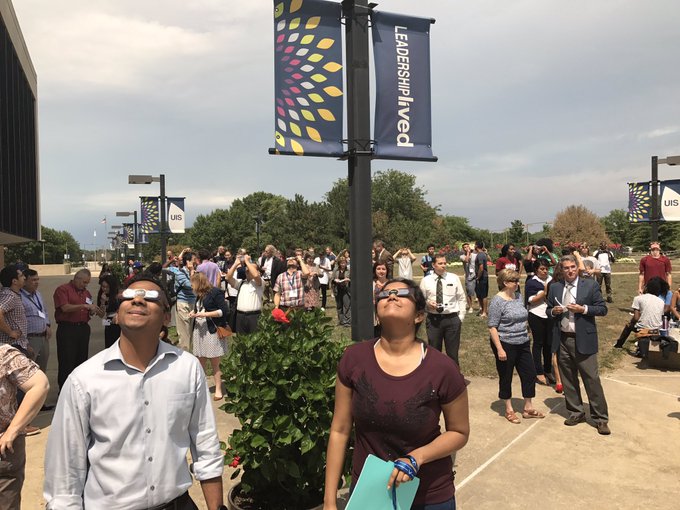 Lots of people out on the quad watching #Eclipe2017 at #UISedu! https://t.co/rYg1PTjX8z
21 August 2017, 1:15 pm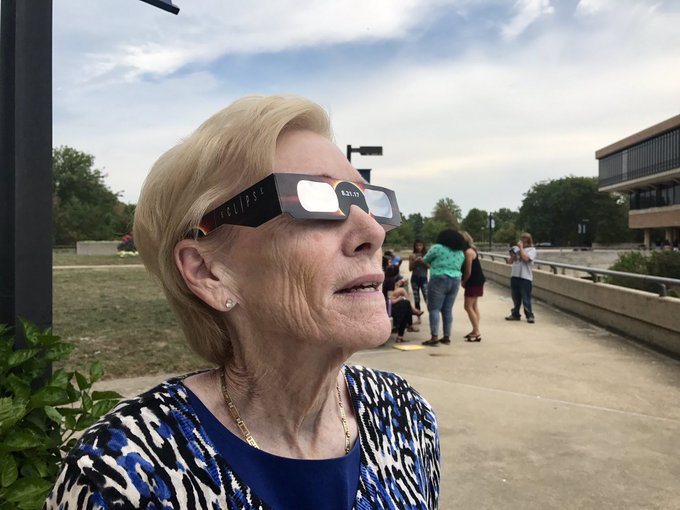 RT @ChancellorKoch: I'm enjoying #Eclipse2017 on the quad with #UISedu students. How exciting! https://t.co/C3c4v0upO9
21 August 2017, 1:11 pm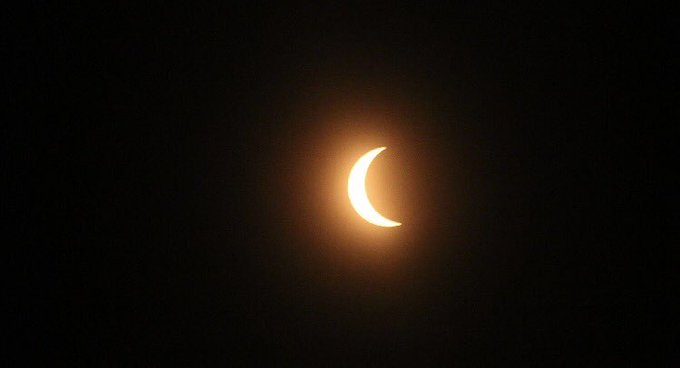 We're getting closer to 96 percent coverage! #UISedu #Eclipse2017 https://t.co/HXkb43FleD
21 August 2017, 1:02 pm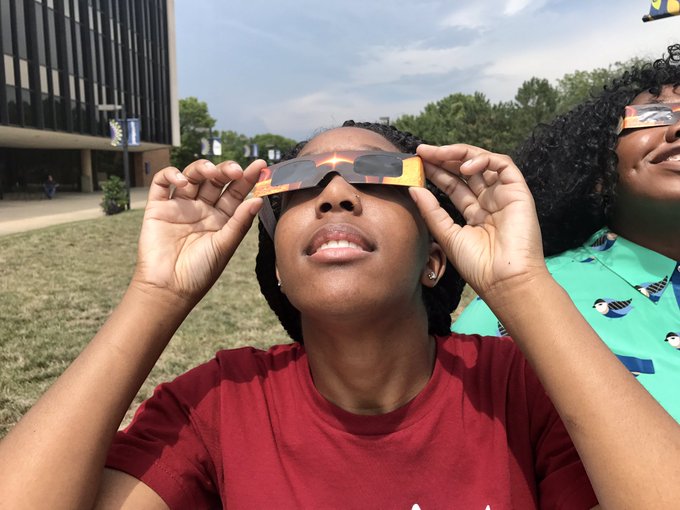 Students are using a variety of different methods to view the #Eclipe2017 at #UISedu! https://t.co/Zvn2TAlCKp
21 August 2017, 12:53 pm
---
YouTube
Follow the UIS YouTube Channel to view many different types of video covering news, events, and entertainment.
---
Snapchat
And don't forget to add UIS on Snapchat to follow our Snapchat Stories!